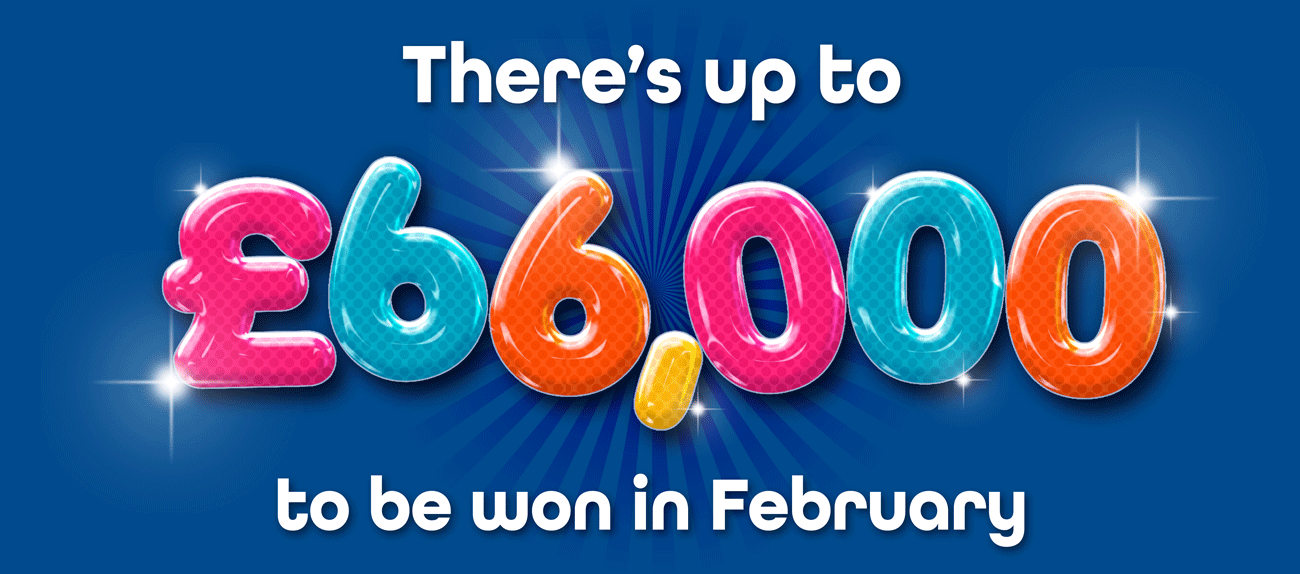 Everyone wants to be a winner, and with The Scotto there are plenty of chances to be one of the lucky ones!
With our daily prize draws, you could be a winner every day! Our winners are picked at random with prizes of up to £1,000 to be won.
Or, if you're looking for the TOP prize, match your lucky numbers to those drawn in the Jackpot Draw to pocket £25,000!
Daily cash prizes June 2023
Daily cash prizes July 2023
Daily cash prizes August 2023
Daily cash prizes September 2023
*subject to next available free prize draw, see table here for more information on draws and prizes.